About Positive Deviant
Our success is measured by the extent to which we embed new capabilities and ways of working into your organisation.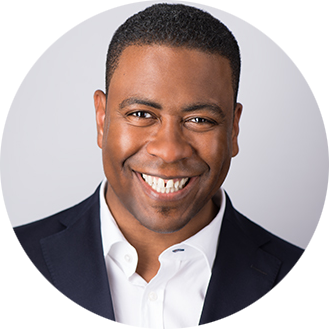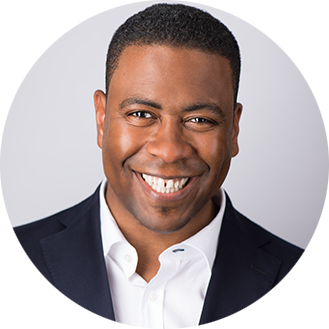 Tony is a senior organisation development consultant with expertise in facilitating individuals and organisations through change and growth.
During a career spanning 20 years in the pharmaceutical industry, successfully delivered a myriad of change projects.  These projects were varied in size and technical complexity. He has worked for a number of companies including Novartis, Astra, SmithKline Beecham, but spent the lion share of his career at GlaxoSmithKline. In the latter part of his 12-year career at GSK, he became the Head of Performance Management for Supply Chain Transformation. Prior to this, he worked as the Director of transformation for GSK UK.  In these roles, Tony led significant change initiatives and was responsible for  building business improvement capacity.
 In 2014 Tony founded  Positive Deviant LTD, a bespoke organisational development consultancy. Positive Deviant Ltd uses the principles of 'positive deviance' to help organisations and individuals become outstanding amongst their peers using what he calls the 3 M's:  Meaning, Management and Measurement. He prides himself on being able to release energy in his clients by working in ways that are highly engaging and embed learning.
Tony holds an NTL Certificate in Organisational Development & Behavioural Sciences and is a member of the Project Management Institute. He is a founding member of the BAME Rendezvous, a network which supports BAME professionals working in Organisation Development.  In addition, Tony is a keen practitioner of the principles of motivation theory.  In support of this work, Tony is accredited in the use of Motivational MapsTM.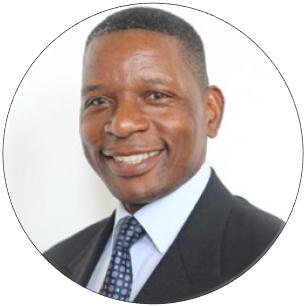 Mfakazi Ndebele MSc, MBA, NLP, OD (ntl)
Mfakazi is a Leadership Development Coaching and Change Management Consultant. He is the owner of ThinkIT consulting and is an associate of Positive Deviant Ltd. Mfakazi integrates expertise and knowledge from 29 industry experience, MBA, NLP, Applied Neuroscience with the latest developments in Applied Behavioural Science (OD) to provide a flexible coaching approach best suited to the client's context. Mfakazi at IBM for 19 years on many different client engagements. His roles at IBM included solution architecture, people management, performance management, career development, coaching and recruitment.
He has obtained an MBA from Warwick Business School, an MSc in Computing Science from London University, a Postgraduate Diploma in Microelectronics Technology and Applications and a BSc in Electrical & Electronic Engineering. He holds an NLP Practitioner, NLP Master Practitioner and Coaching certificates. He has recently completed a courses in Applied Neuroscience and Organisational Development (ntl). Mfakazi is a member of the International Coaching Federation (ICF). Mfakazi is also accredited in the use of Motivational Maps™.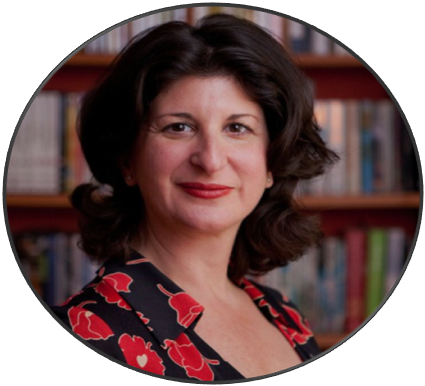 Dr. Gillian Shapiro PhD
Gillian is founder and Managing Director of Shapiro Consulting, established in 1998 and associate of Positive Deviant. She is an organisational development consultant, leadership developer and executive coach working with clients across private, public and third sectors within the UK and globally. Gillian brings over 25 years experience in working with clients on complex organisational change projects, improving team and leadership effectiveness and creating more inclusive cultures. She has particular expertise in working with teams to co-create approaches to organisational change ensuring high levels of engagement.
She has undertaken published research on the role of resilience in career success and inclusive leadership. Her PhD focused on leadership within the technology sector. Gillian is a graduate and member of the NTL Institute for Applied Behavioural Science and a qualified executive coach with the Academy of Executive Coaching.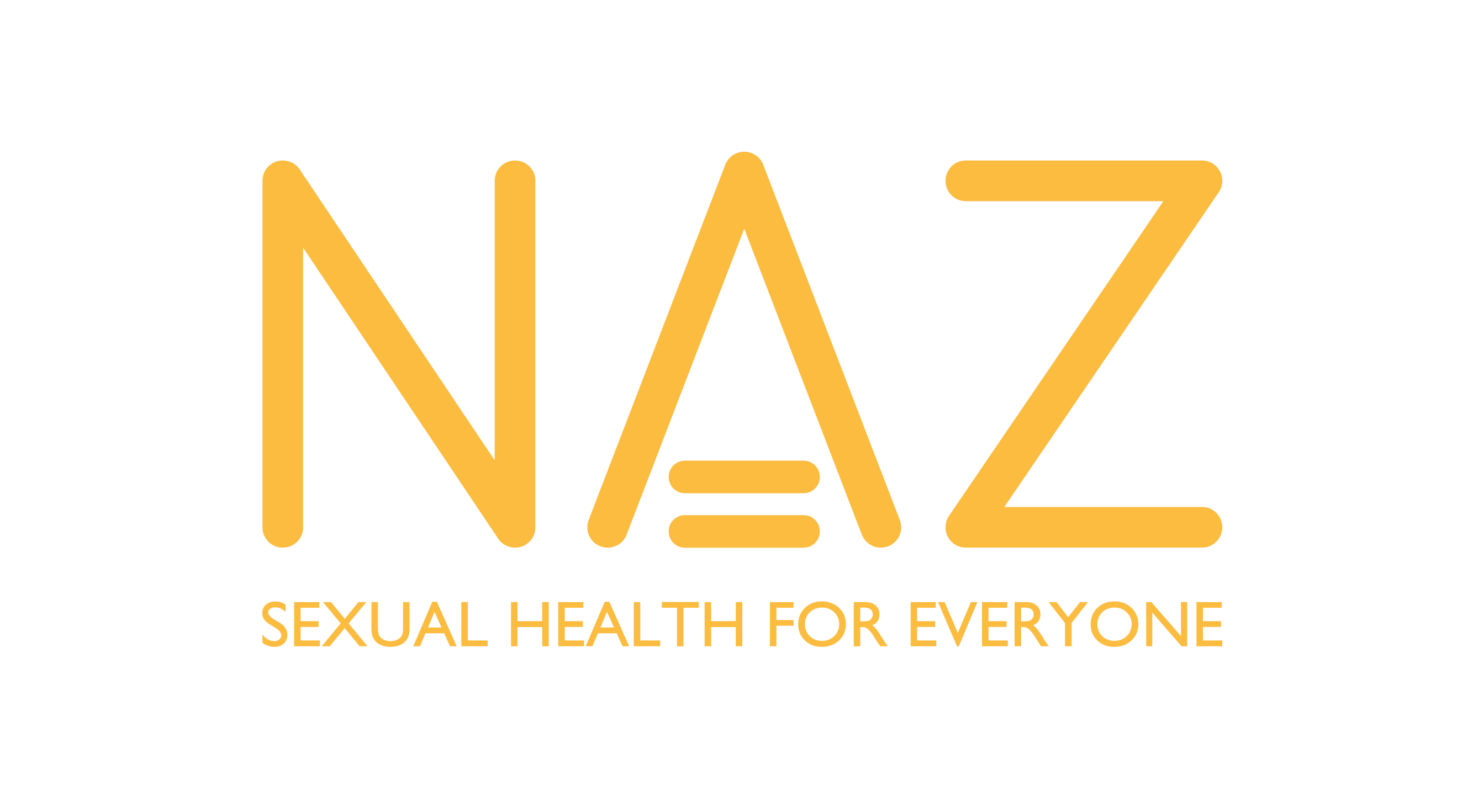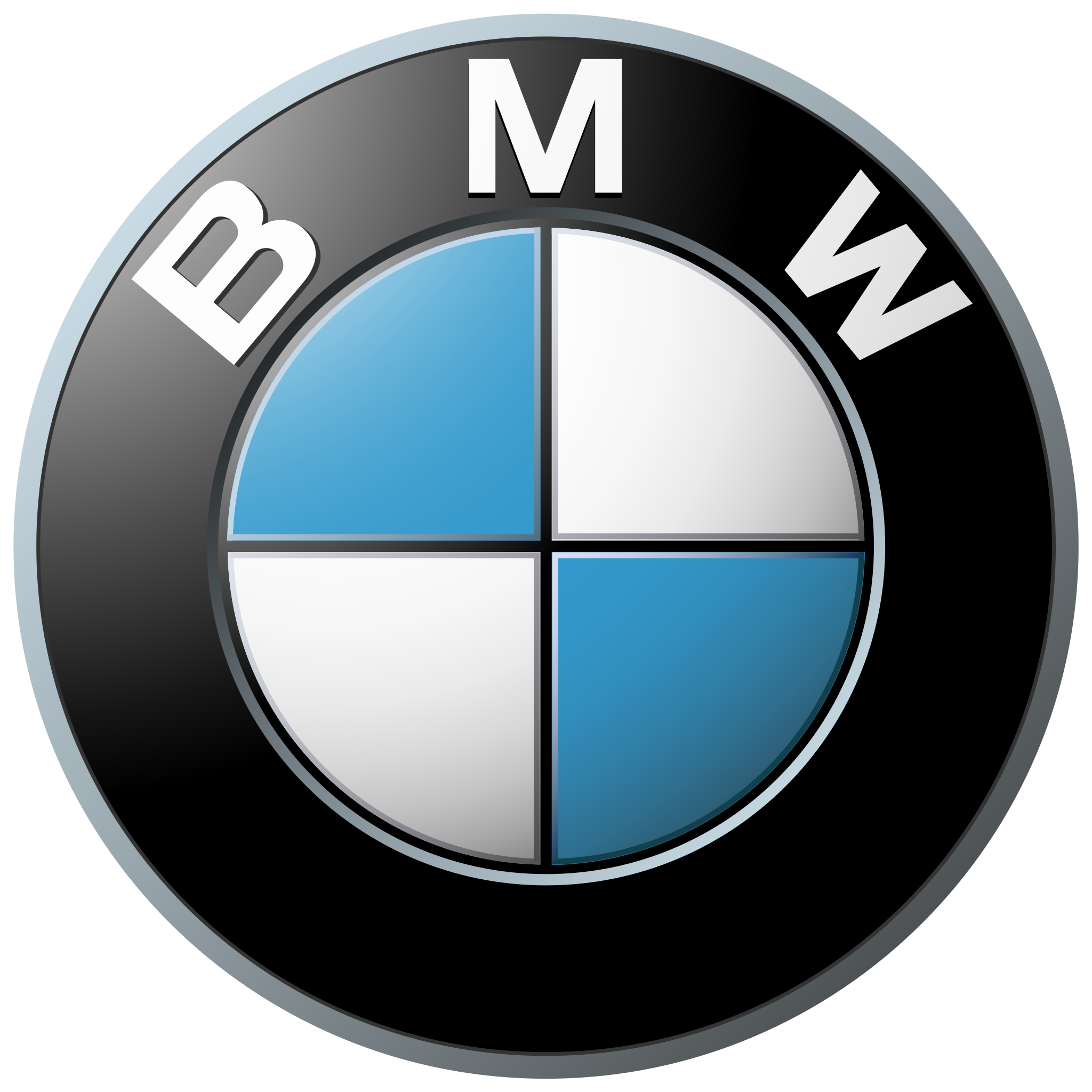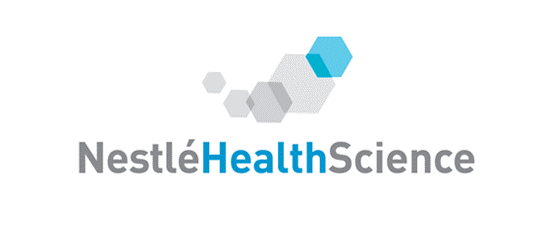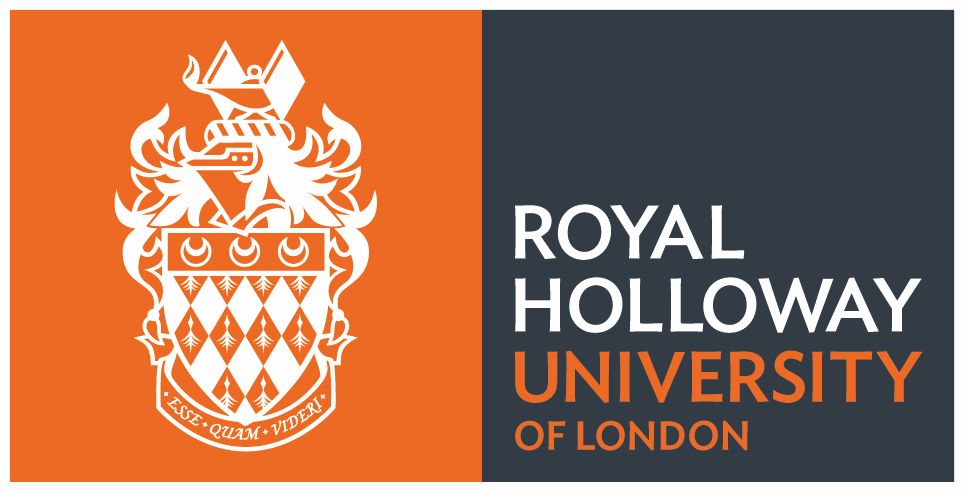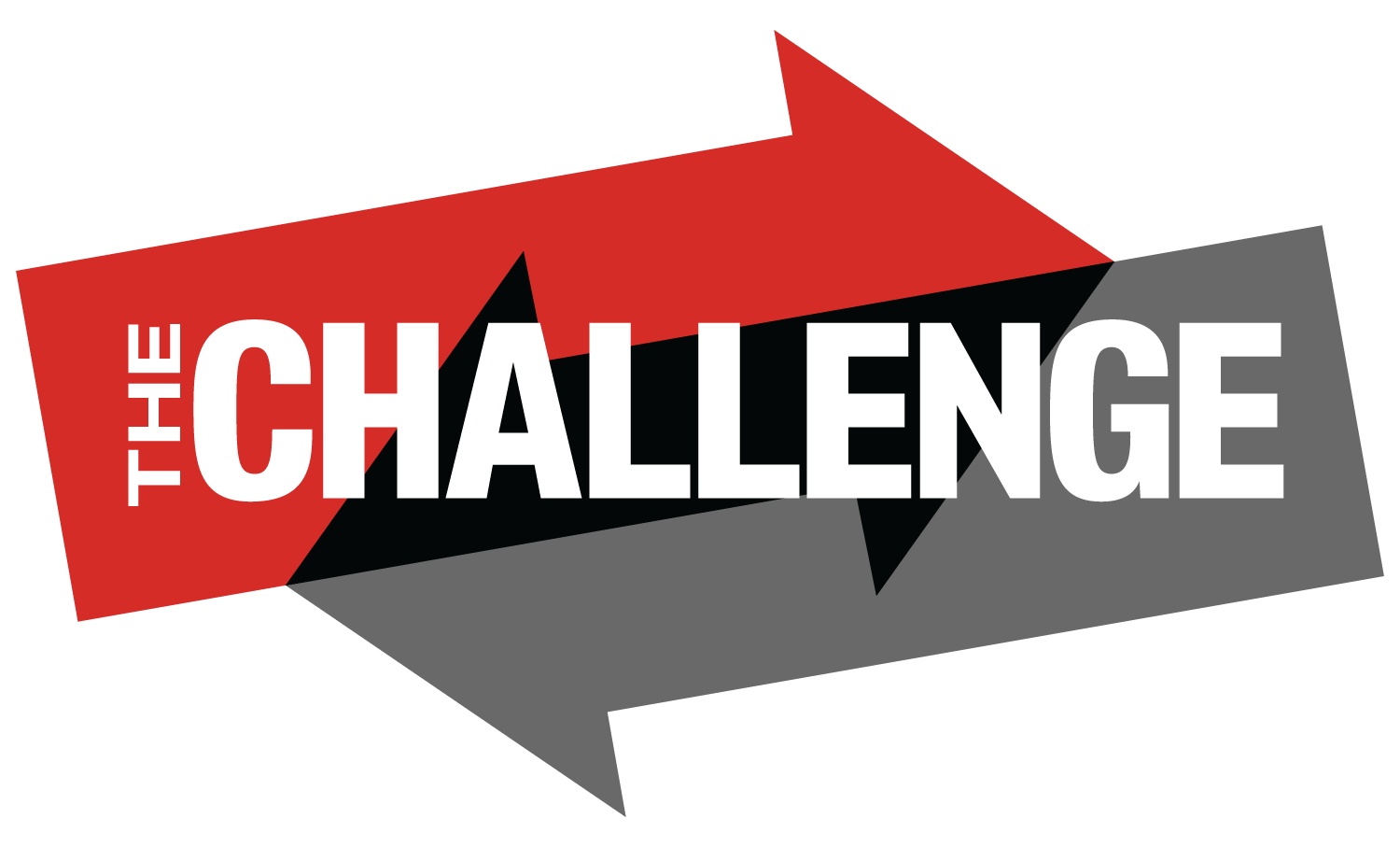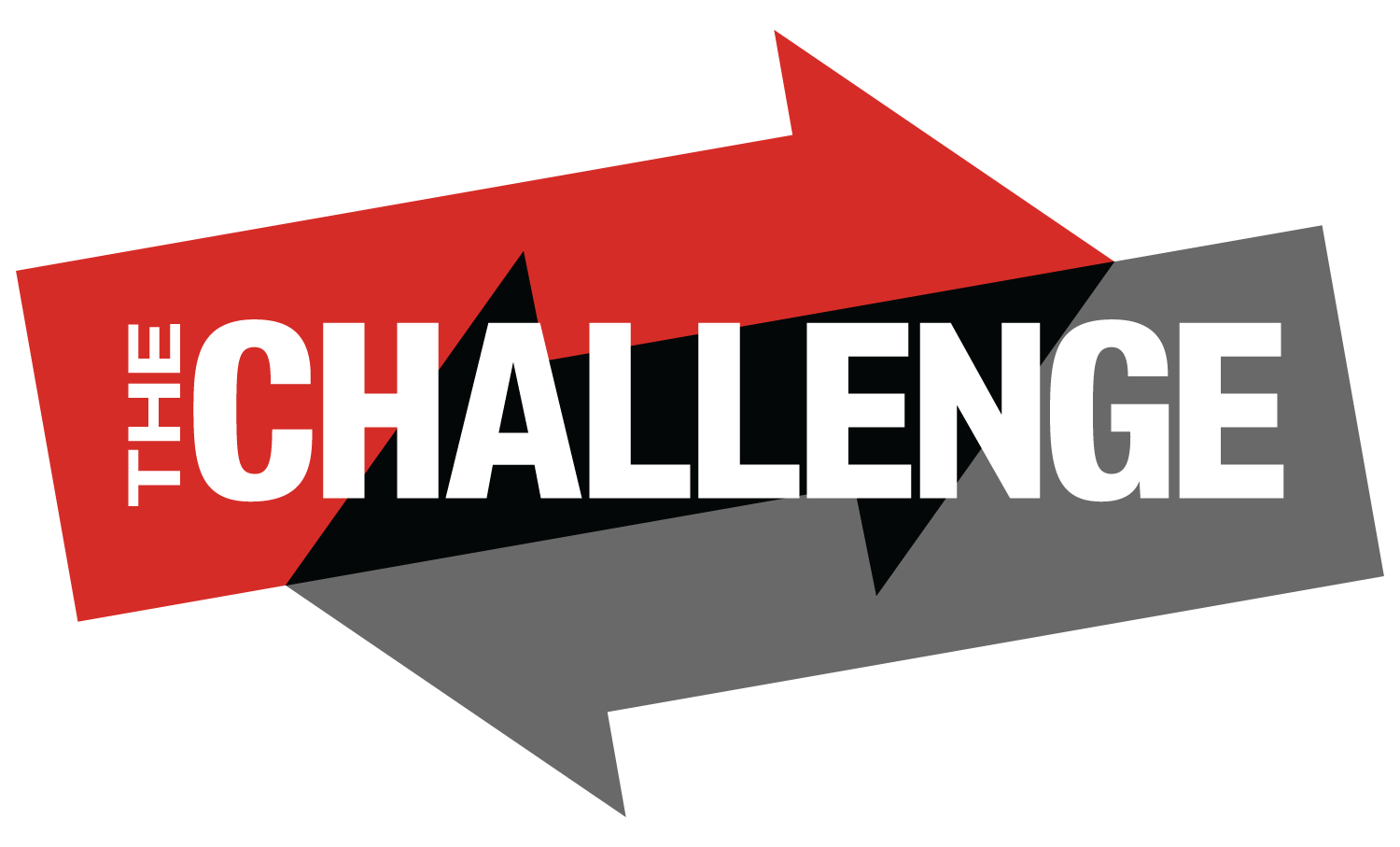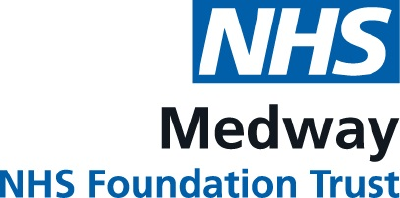 Positive Deviant supported the development of our senior leaders at Croydon council to be the kind of leaders we need them to be through facilitating on our corporate leadership development programme. The facilitation style was open encouraging and full of passion. This shines through in the relationship they are able to build in the group before them and the energy they create in the room
I have known Tony for almost 10yrs during his time with GlaxoSmithKline and subsequently in establishing 'Positive Deviant' and I hold him in very high regard. He is a natural agent of change, with very strong change and project management skills and a warm, engaging facilitation style. He quickly establishes rapport with those he works with and applied his Organisation development skill set to achieve meaningful outcomes for individuals , teams and organisations
I have worked with Positive Deviant on some of the Home Office diversity and inclusion initiative, most notably the department's talent programme- The Access Programme. Positive Deviant's contribution to the learning interventions in the Access Programme were highly valued by the programmes participants
The Principles
of Positive deviant
By helping organisations get clear on strategic direction, building the capacity to manage and motivate, we set them on a path leading to greater performance, productivity and profitability in a sustainable way
Unusual suspects can be incredible sources of innovation
When it comes to problem solving look out for what's working already
Easier to intitiate behaviour change by getting people to act rather than getting them to think their way into new ways of acting 
Social proof is a catalyst for change
Challenging the norm to drive performance
Positive Deviant I All Rights Reserved